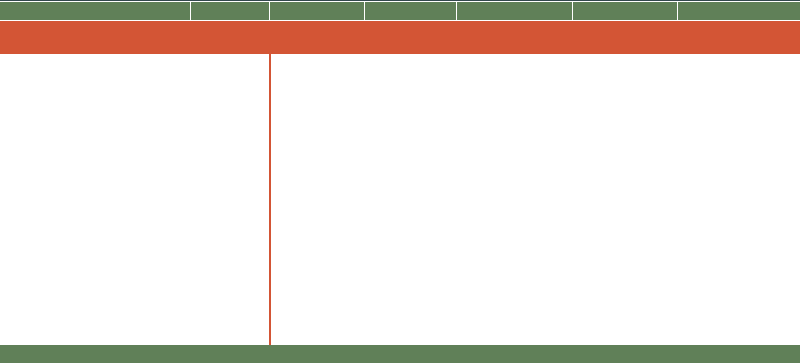 Our company works hard to bring the best and most diverse types of services within our industry. We offer everything from pressure washer service to deck restoration, and so much more. Below you will see a list of all the services we are pleased to offer our previous and future customers.

Our services include:

Pressure Washer Service (Power washing all surfaces from wood decks to vinyl siding)

Power Sanding (Sanding with proper equipment on any small or large surface areas)

Staining and Painting (All exterior and interior surfaces)

Porch and Deck Restoration (Replacing damaged and rotted boards, fixing supports and railings, adding deck supports)

Seal Coating (Protecting paving stones, concrete patios and all stone surfaces)

Wood Preservation and Waterproofing (Preventing splitting, cracking, cupping and expansion or contraction of wood surfaces)

Brush and Spray Applications (Our electric airless sprayers and equipment are state of the art)

Wallpaper Removal (Repairing and restoring walls to their original appearance)

Paint Removal (Any commercial or residential surface)

Drywall Patching and Repairs (Fixing any holes and water-damaged stains)

Free Cleaning Demonstration

Free Staining Demonstration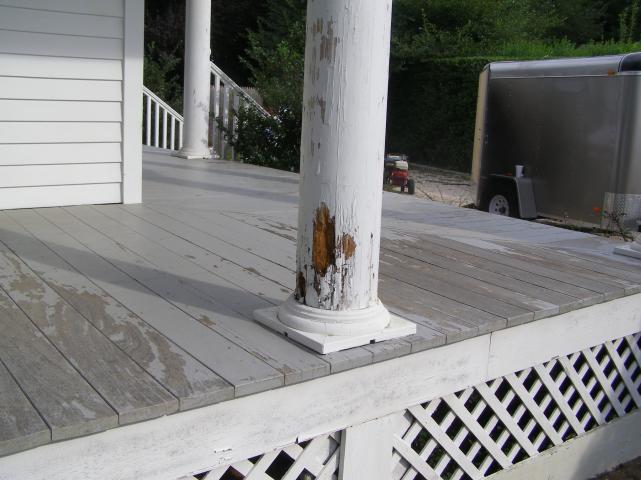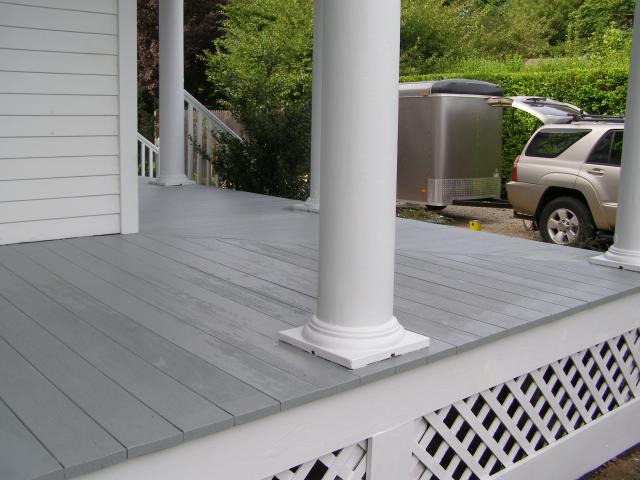 LB Maintenance & Contracting

Long Island's Exterior and Deck Restoration Specialist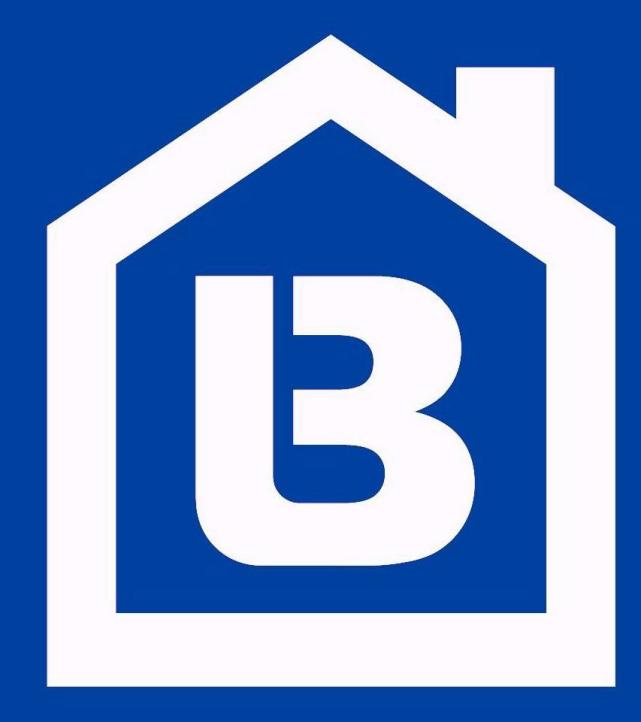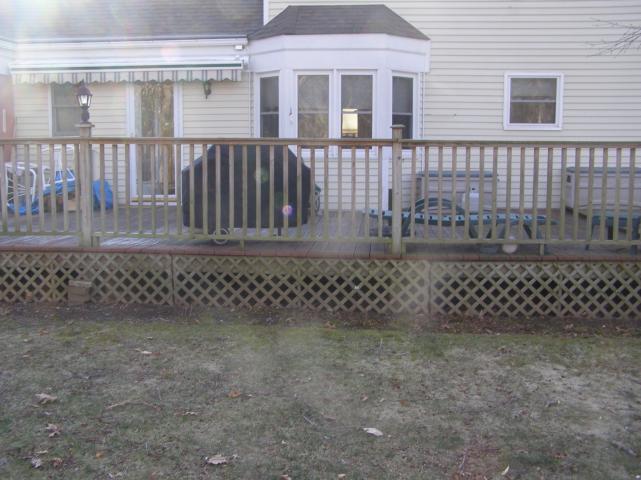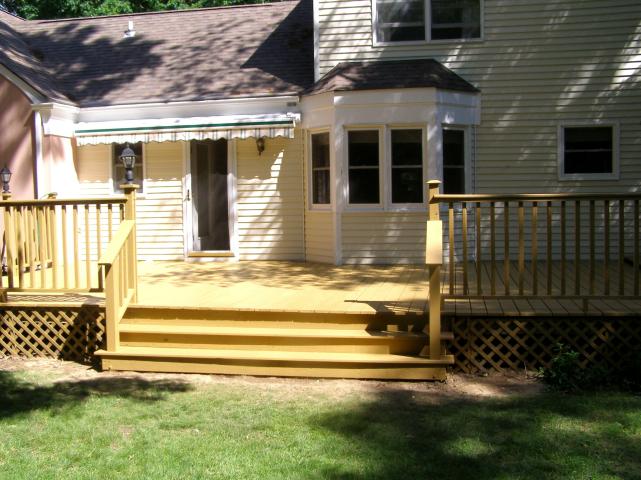 So whether you are in need of a professional deck restoration for your home or a pressure washer service for your commercial building, we have the services and experience you need. Please contact us today for more information.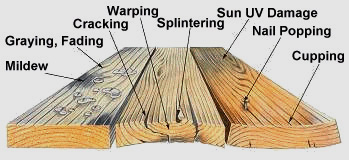 Copyright 2010 LB Maintenance & Contracting, Inc: Deck Restoration Service. All Rights Reserved.

Deck Restoration, Pressure Washer Service, and more—Our Services